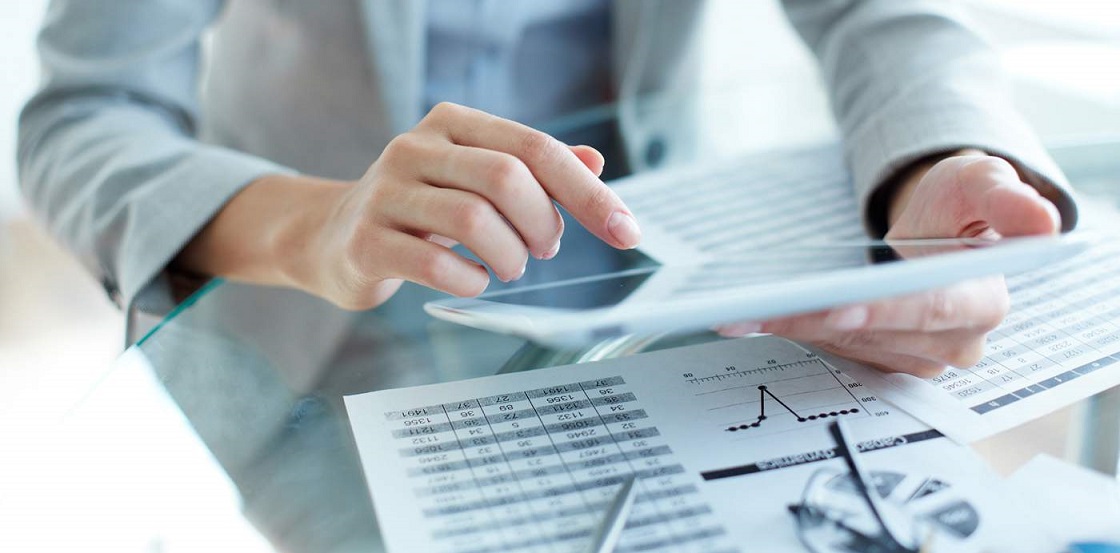 Vumilia Risk Solutions is part of the Vumilia Africa Group, a diversified pan African business. This vision emanated from the fact that Vumilia is about building the capacity of businesses in Africa and risk is a key facet of business sustainability. 
In the interests of good corporate governance, it also includes adopting measures that promote sound financial, risk, procurement and asset management. Added to this, stakeholders expect clean bills of financial health, as generated through regular independent internal audits.
These are specialist functions, requiring specialist skills.
That's exactly what Vumilia Risk Solutions offers – holistic financial management and advisory services covering the complete spectrum of financial and other risk challenges associated with doing business in the current economic climate.
We have a reputation for providing outstanding personalised service, and our aim is to constantly exceed our clients' expectations by delivering high-value, focused and efficient service. The solid relationships we enjoy with our clients are the foundation of our success, and something we continually build on.